The History of the Nuremberg Bratwurst
WELCOME TO HOWE
The recipe of the famous Nuremberg bratwurst goes back to the year 1313 and is therefore about 200 years older than the German Beer Purity Law. The quality requirements of the Nuremberg bratwurst have always been higher than those of ordinary bratwursts. This is due to the fact that the composition of the Nuremberg bratwurst is completely different. The sophisticated processing of the high-quality ingredients is distinguished by the use of only fresh meat – as is the case at HoWe! A particularly important aspect of the production is the location, since they are only allowed to be referred to as Nuremberg bratwursts, if they are produced within the city walls.
Johann Wolfgang von Goethe, among others, already appreciated exactly this quality and this claim in his time. He had the delicious sausages delivered all the way to Weimar!
At HOWE, we try to meet these requirements and produce our Nuremberg bratwursts in the traditional, tried and trusted way.
Products - Recipes
OUR LATEST PRODUCTS IN JAPAN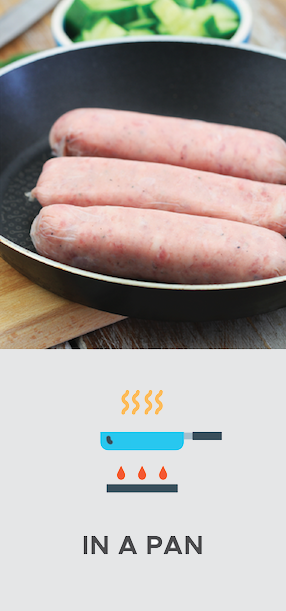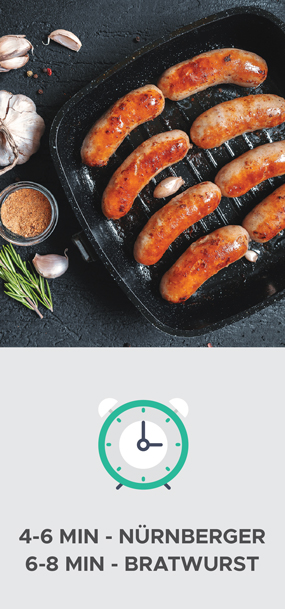 THIS IS HOW A TRUE BAVARIAN EATS HIS BRATWURST
mustard (spicy) – sauerkraut – bread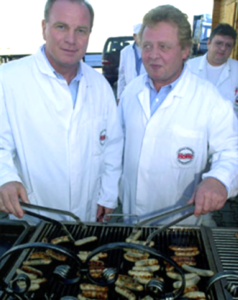 The family business, founded by Uli Hoeneß and Werner Weiß in 1985, is now managed in the second generation by Florian Hoeneß. With a total production output of up to 4 million Nuremberg Rostbratwursts per day, HoWe Wurstwaren KG is one of the leading manufacturers in the segment.
Cool Timeline